HAN/ Celebrations took place yesterday morning to show our appreciation and gratitude toward all of our teachers at Horizon Hanoi on Vietnamese Teachers' Day.
The event was MC'd by student council members with representatives from both International and Bilingual students.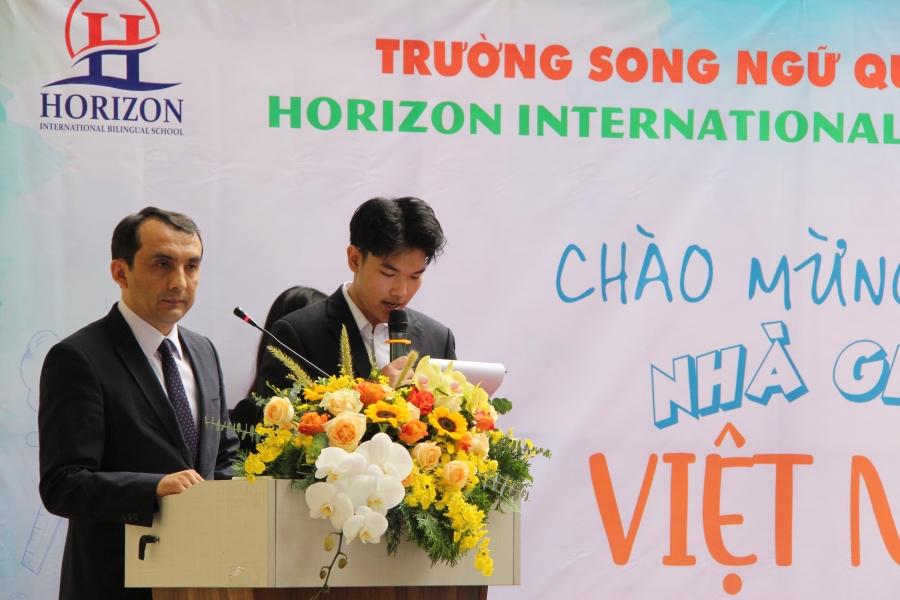 Staff, students, and parents were entertained by performances from Kindergarten to High School students. This included dancing and singing with a mixture of traditional Vietnamese and contemporary acts. This was followed by a special song from Vietnamese teachers, who were dressed for the occasion in Ao Dai gowns.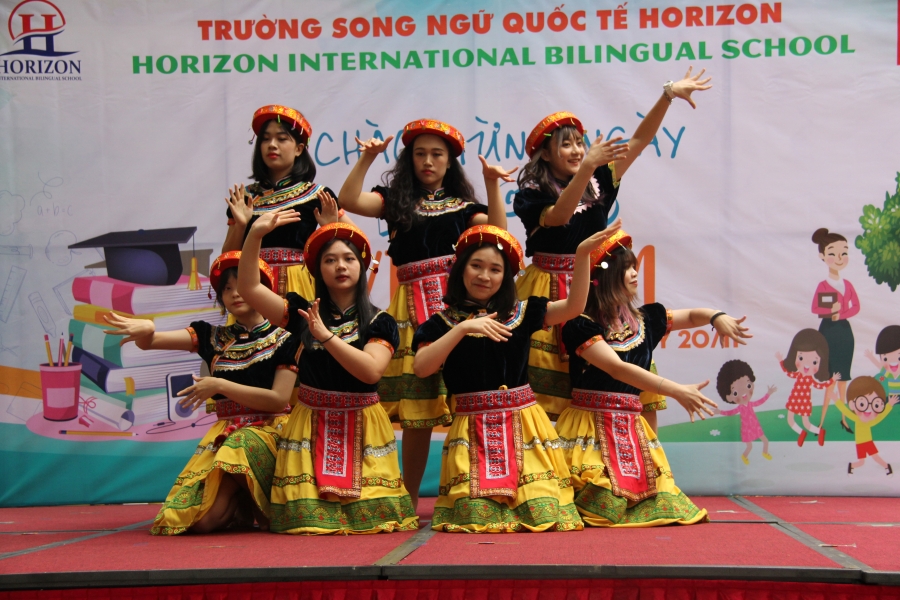 The student Council President shared kind words, thanking all of the teachers in our school. This was followed by school principal, Mr. Faridin, who gave a speech expressing the importance of teachers in all of our lives. Horizon staff were then welcomed to the stage and presented with gifts alongside kind words for their hard work.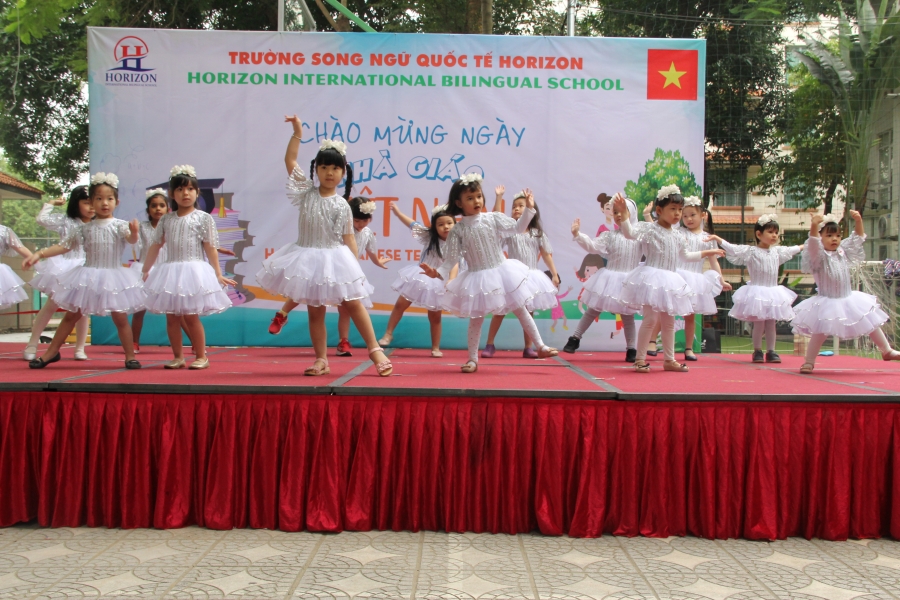 The day finished with photographs and a celebratory meal to honor this special occasion! We would like to thank everyone who attended, and the effort made by the whole community to make this a day to remember.