The Academic Year 2021-2022 begins with Online School Opening Ceremony at Kids Academy.
After a long summer break, Horizon International Kids Academy welcomed back students with the Online School Opening Ceremony of 2021-2022 Academic Year.
Welcome back to our lovely students of Horizon International Kids Academy. Teachers, parents, and kids eagerly waited all summer for a new school year.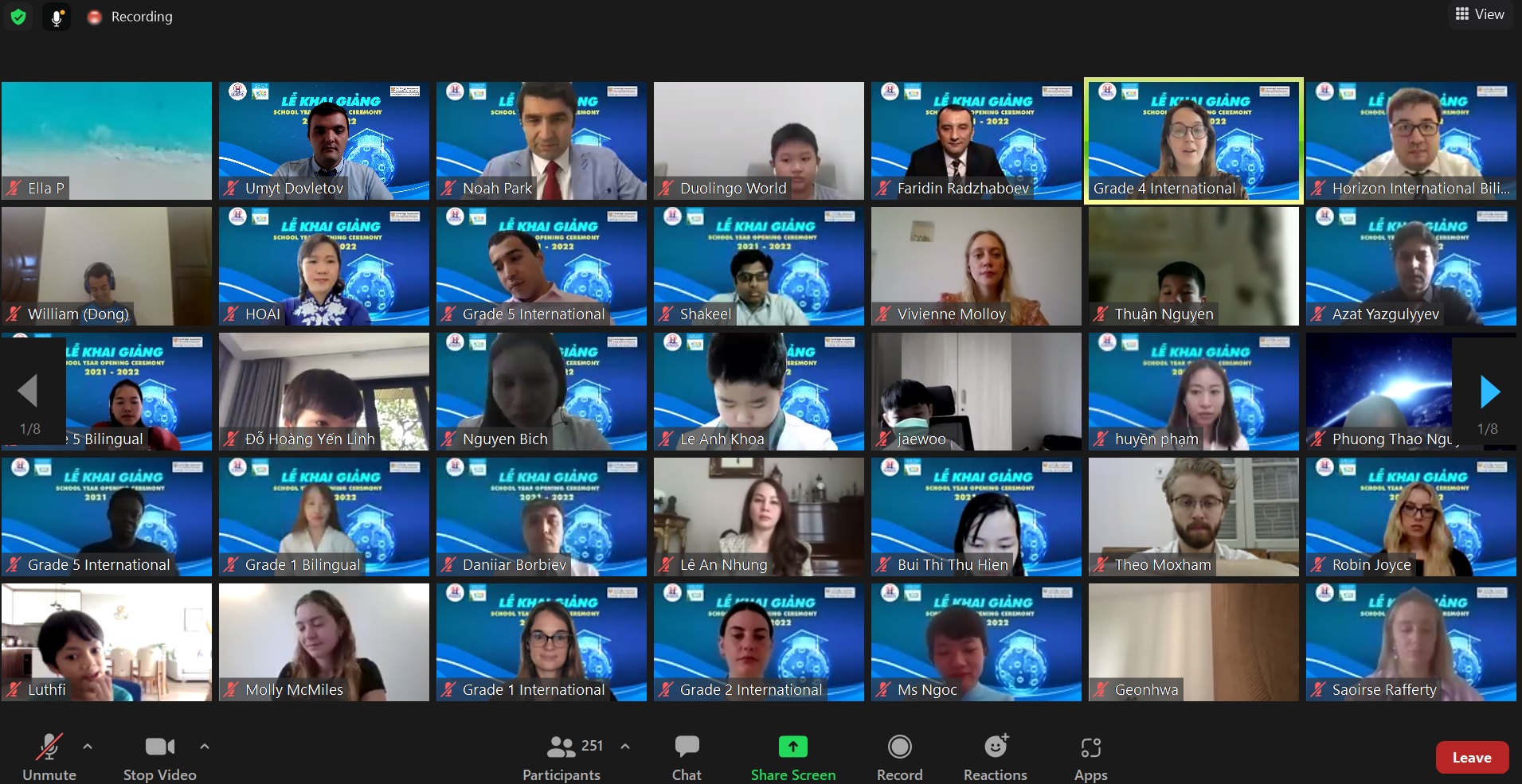 The event started with a warm welcoming of all parents, students, teachers, and staff. Principal of Horizon International Bilingual School -Hanoi Campus delivered motivating and heartfelt opening remarks for everyone. The speech rejuvenates the energy from within, and it lifts the spirit to hear such a note of his.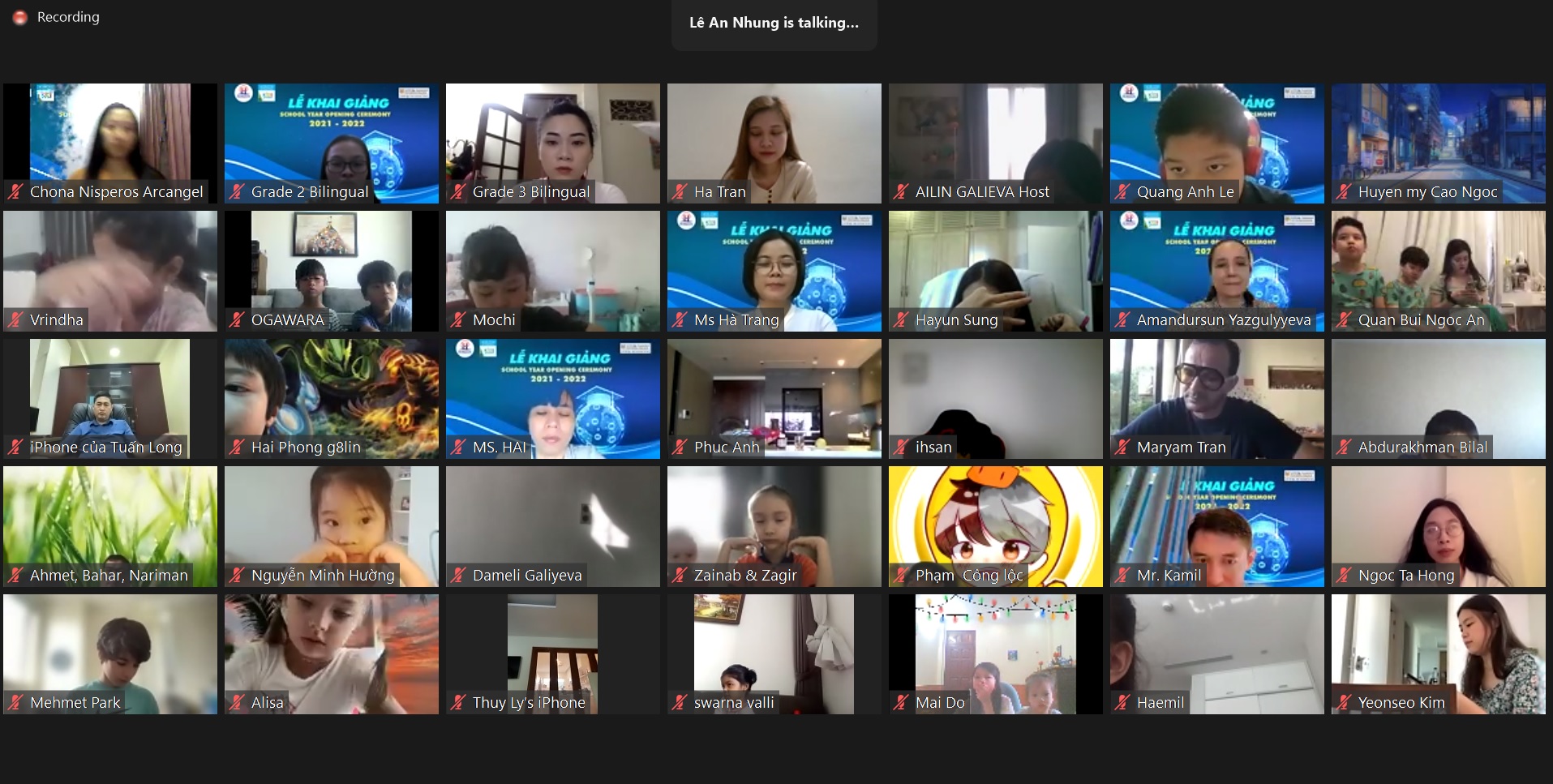 Horizon is a school where students and teachers from different nationalities study and work together in an international environment. Attendees watched a video of lovely memories from last year.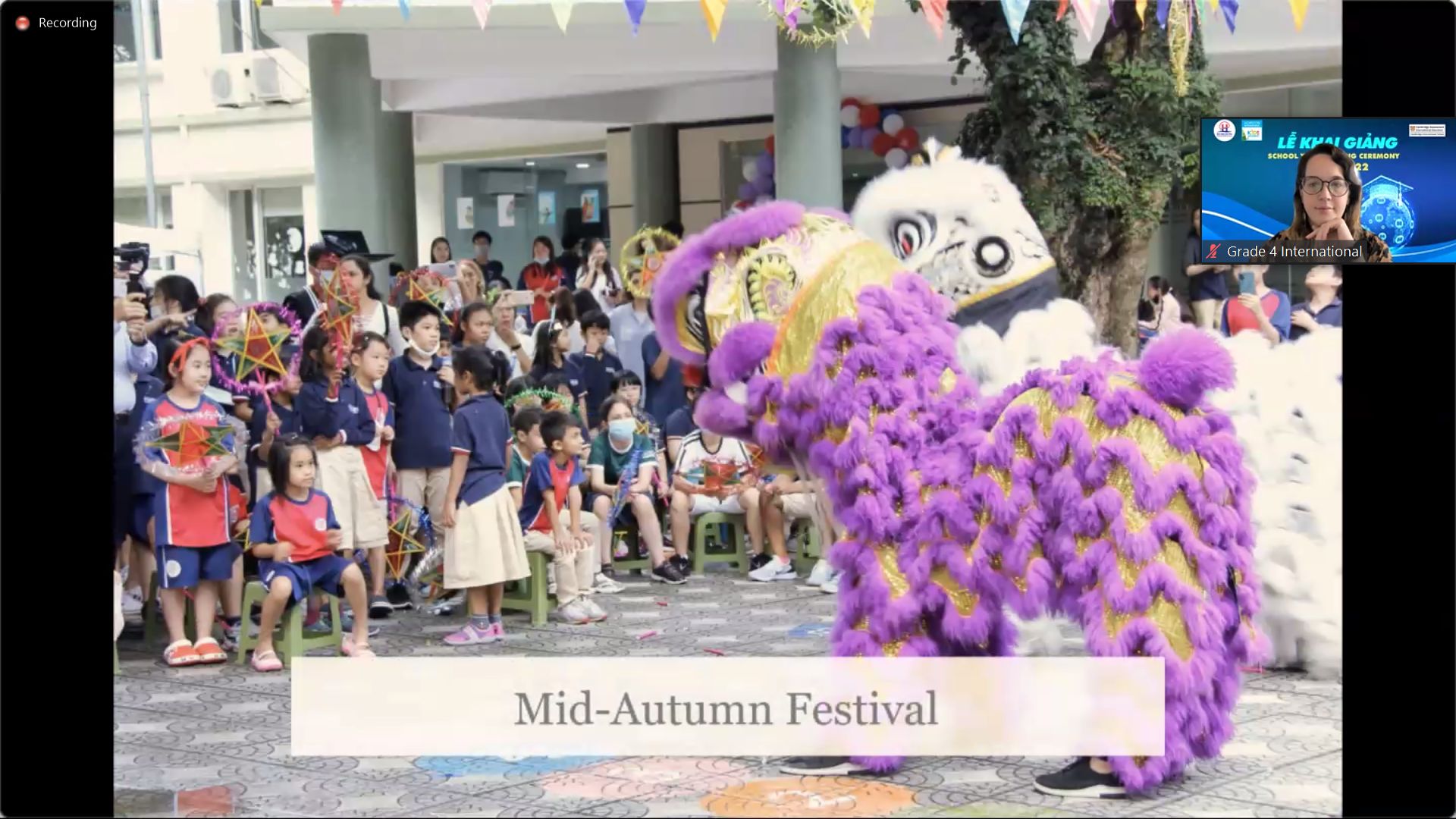 An exciting new school year awaits!