Tết  Trung Thu, also known as the Mid-Autumn Festival, is one of the most important holidays in Vietnam. It is a great time for families to gather together and celebrate the harvest and the full moon. It is also known as the "Children's Festival," as it is a time for children to enjoy special foods, games, and activities.
Chuseok, the Korean harvest festival, and the full moon festival, celebrated in many Asian cultures, are two of the year's most important holidays. They are a time to give thanks for the year's bounty, honor ancestors, and celebrate the changing seasons.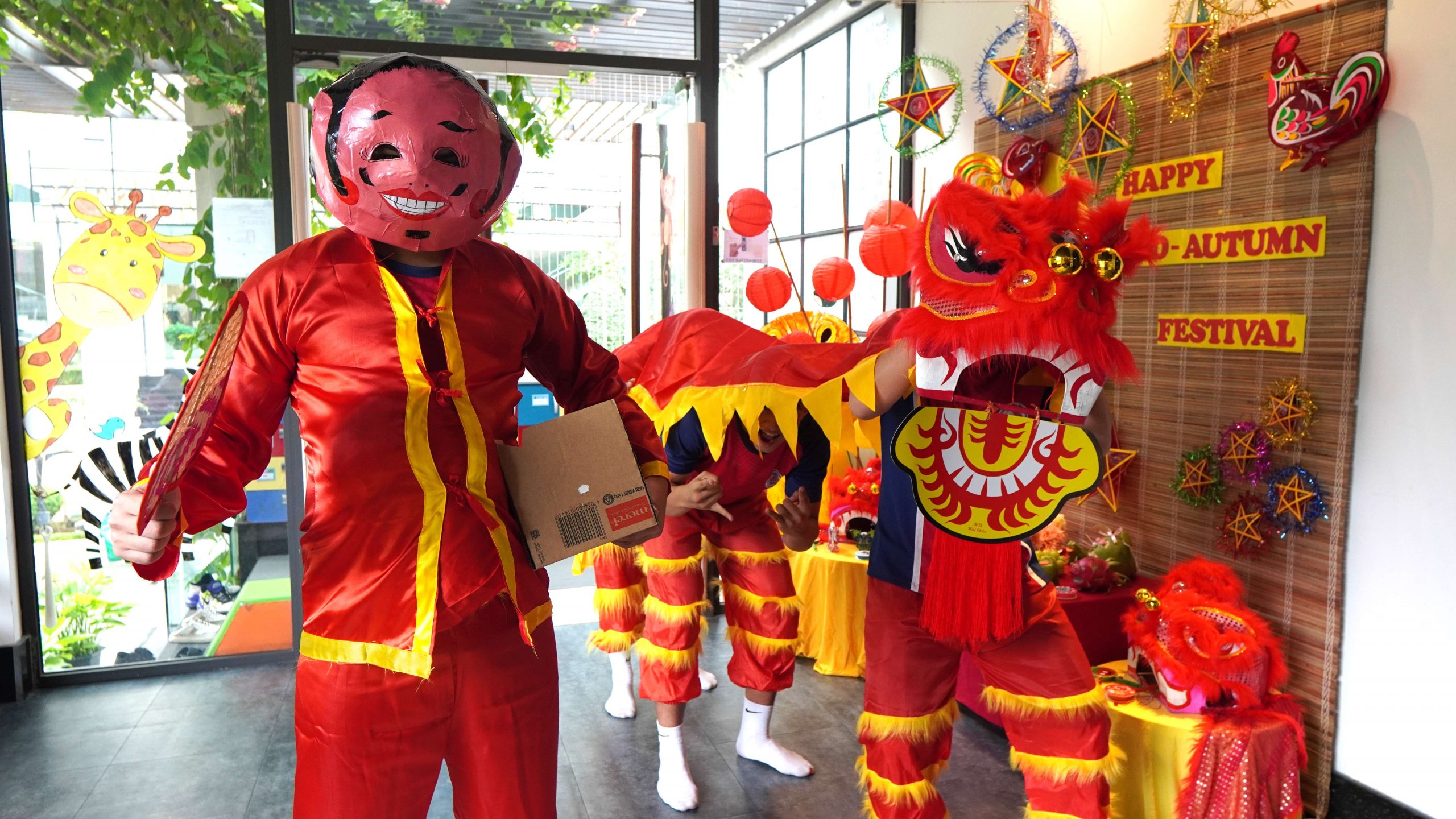 We had a wonderful Mid-Autumn Festival celebration at kindergarten on festival day! The children had a blast making mooncakes, painting face masks, and participating in other fun activities until they left for home.
| | |
| --- | --- |
| | |

We were also very excited to have special visitors from the high school. The high school students performed a dragon dance for us and gave us all candies. It was a truly magical day, and the children loved every minute.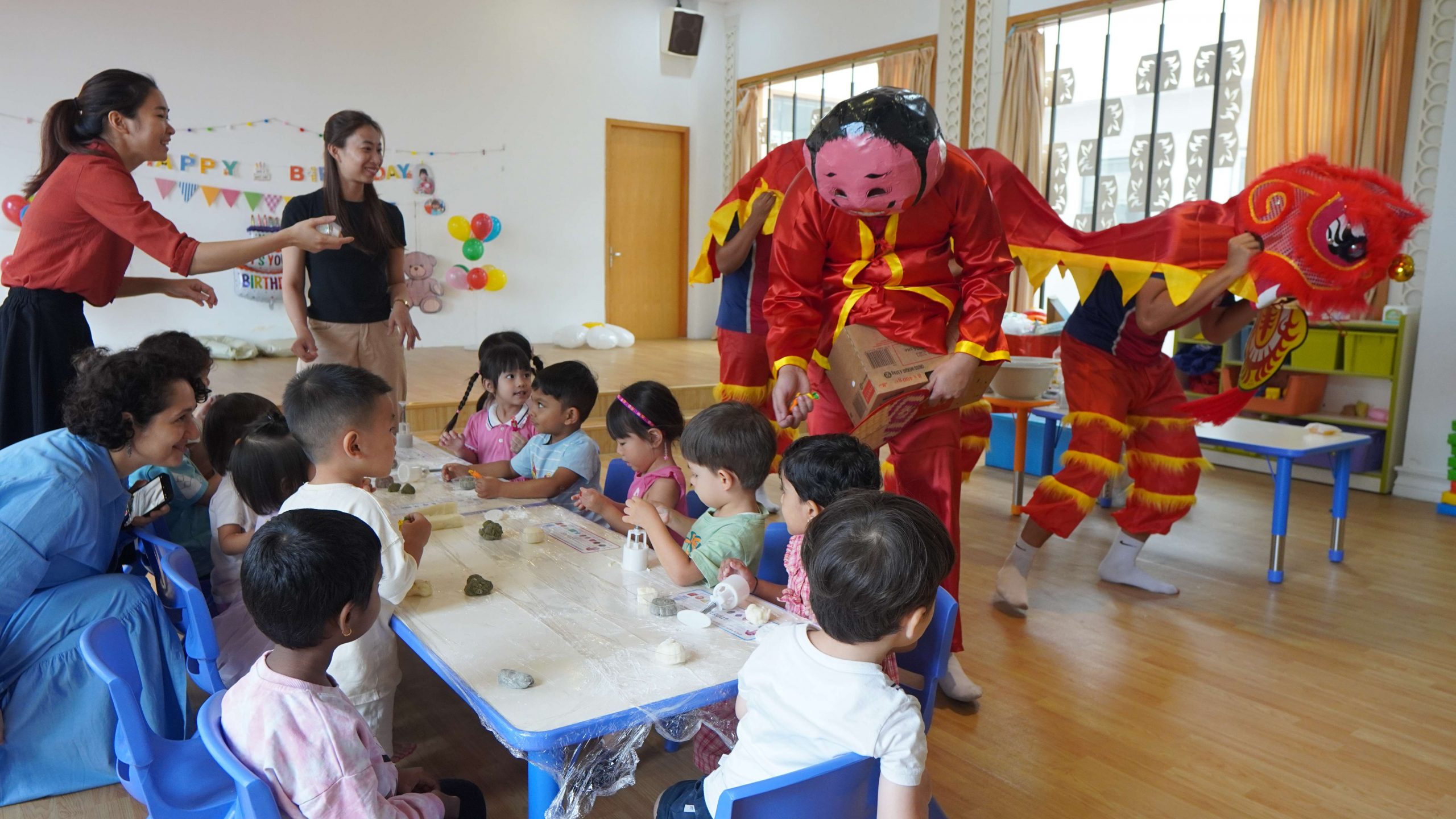 At night, the schoolyard was transformed into a place of charm and wonder, with lights, flowers, delicious Korean and Vietnamese foods, and interesting performances.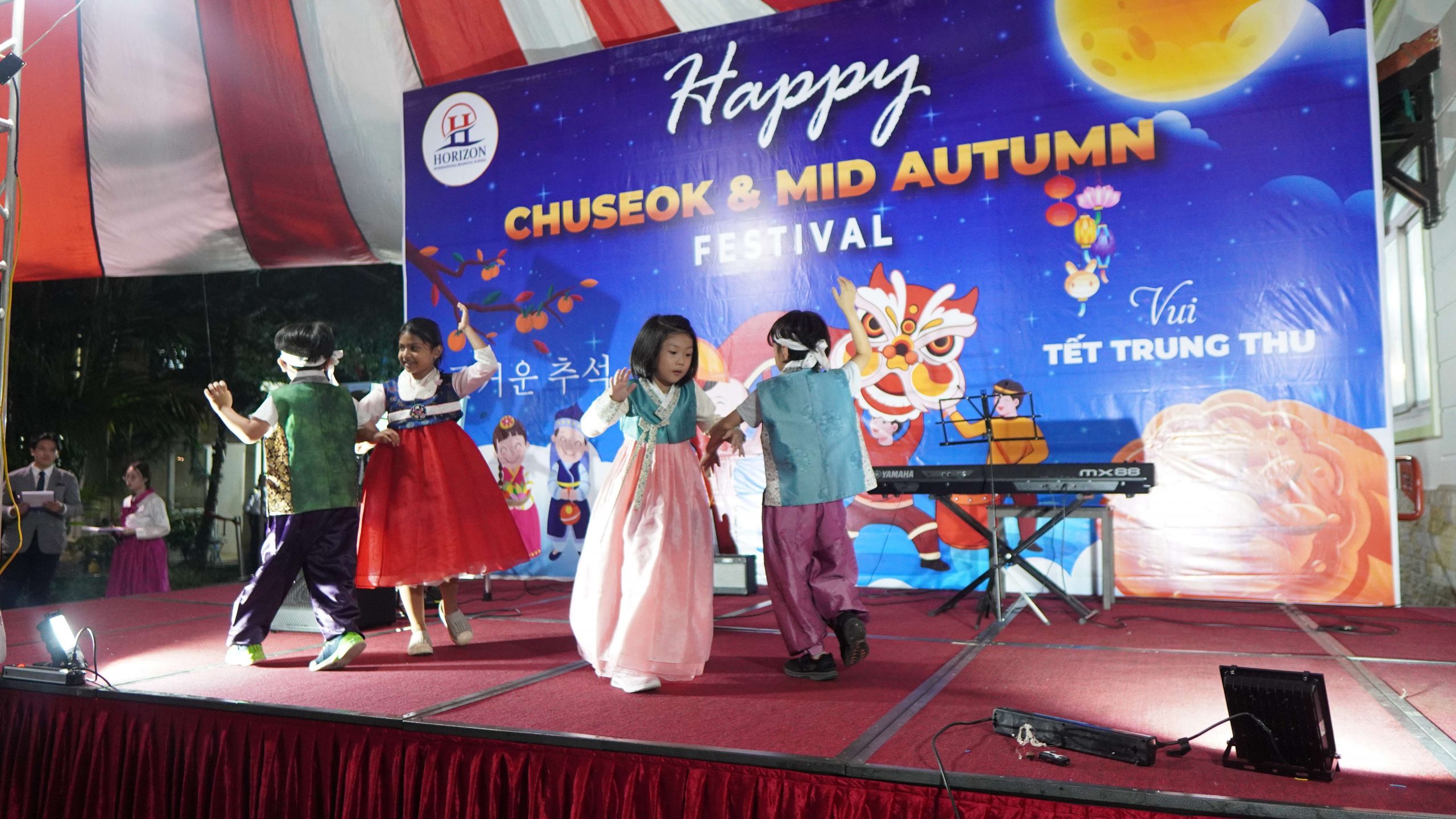 Our school has decided to celebrate these two special occasions together this year. The festival also became a time to learn about Vietnamese and Korean cultures. It was a wonderful opportunity for our students to learn about different cultures and to celebrate the harvest and the full moon. It was a time for families and friends to come together and enjoy each other's company.