We hope you had a wonderful time celebrating Diwali with us! The night was filled with unity, culture, and joy as we embraced the spirit of this special festival.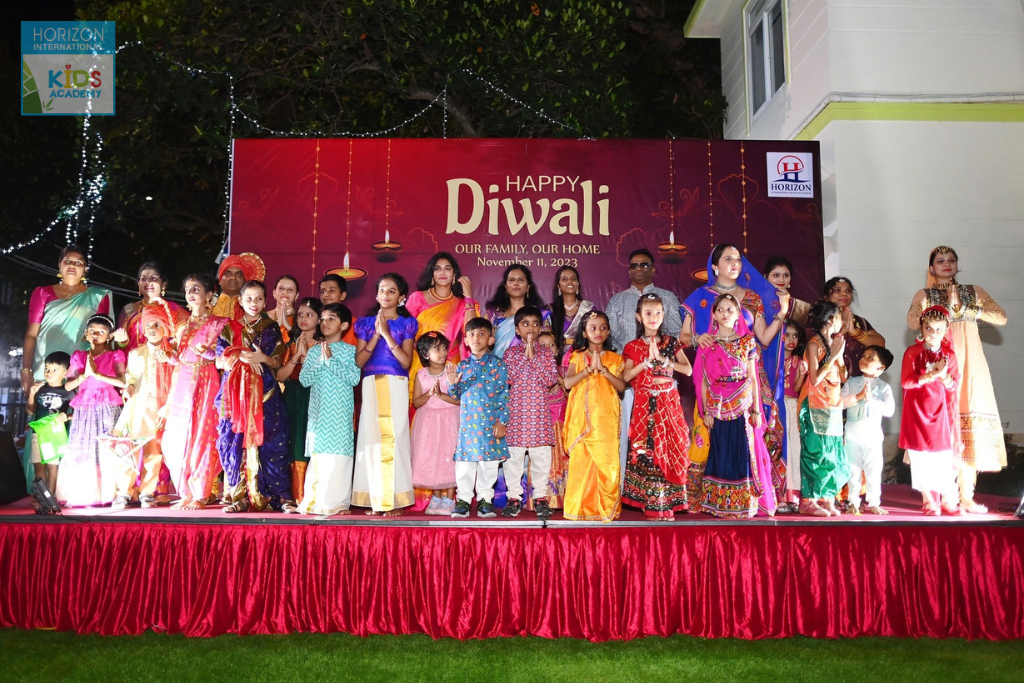 Our kindergarteners were thrilled to be a part of the festivities. Our Indian students' lovely costumes brought smiles to everyone's faces.
The Diwali-themed fashion show was another evening highlight, as our little ones were shining in their beautiful traditional and contemporary outfits.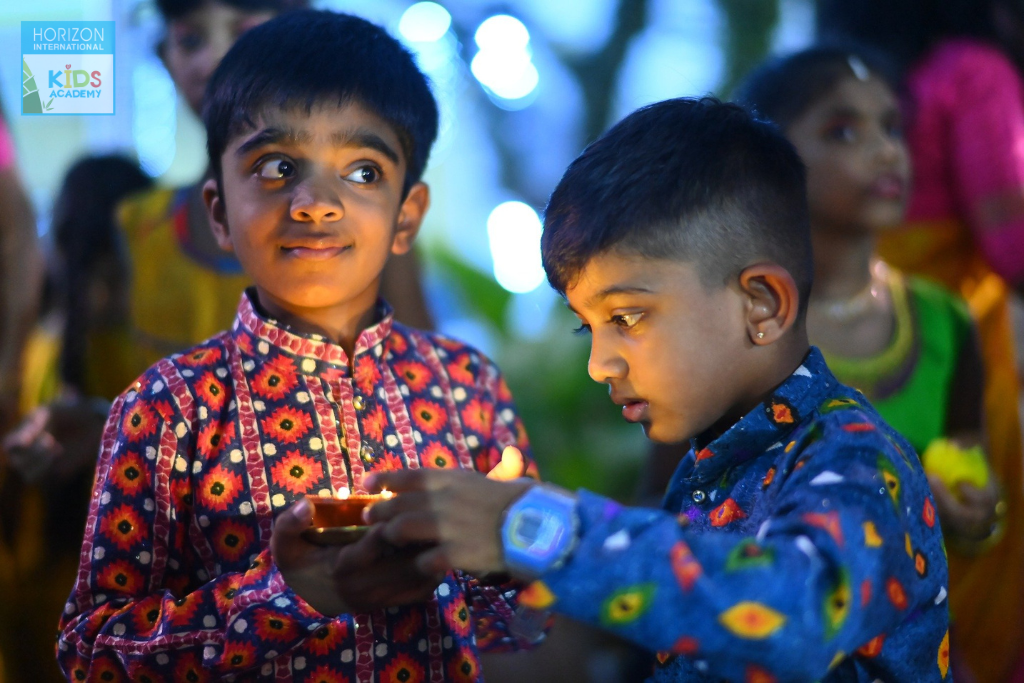 We are grateful to all the parents who came to celebrate with us. We would also like to thank the entire school team for their hard work in making this event successful.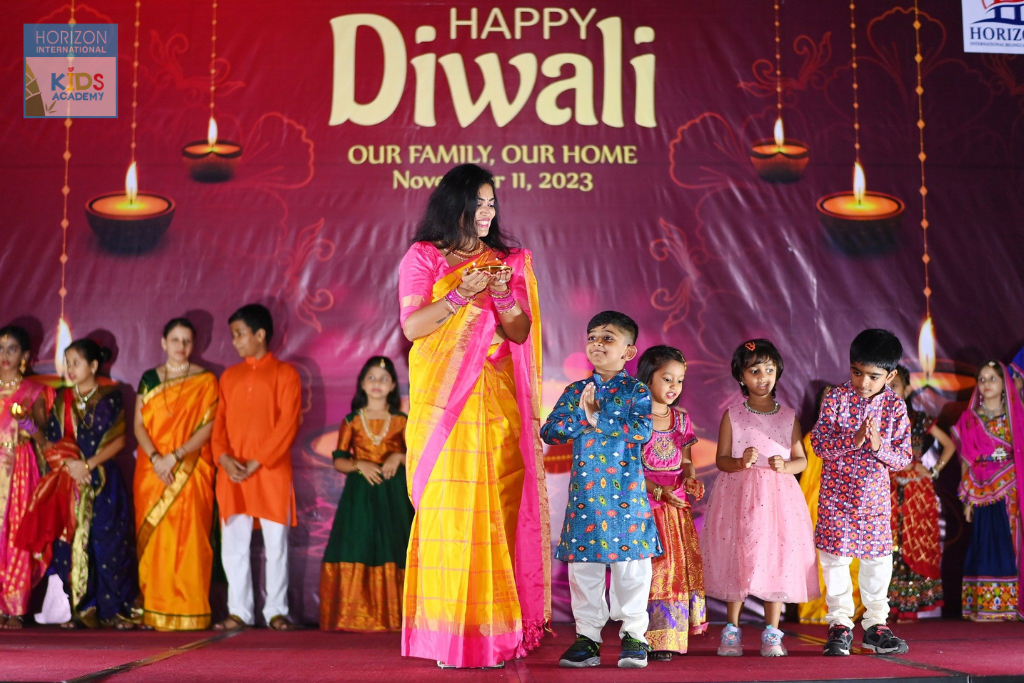 We are wishing you all a glowing and joyous Diwali!