We recently held a toy shop event to celebrate the conclusion of our "My Toyshop" theme. The children had a wonderful time singing songs, presenting their handmade toys, donating toys, and shopping for toys with fake money.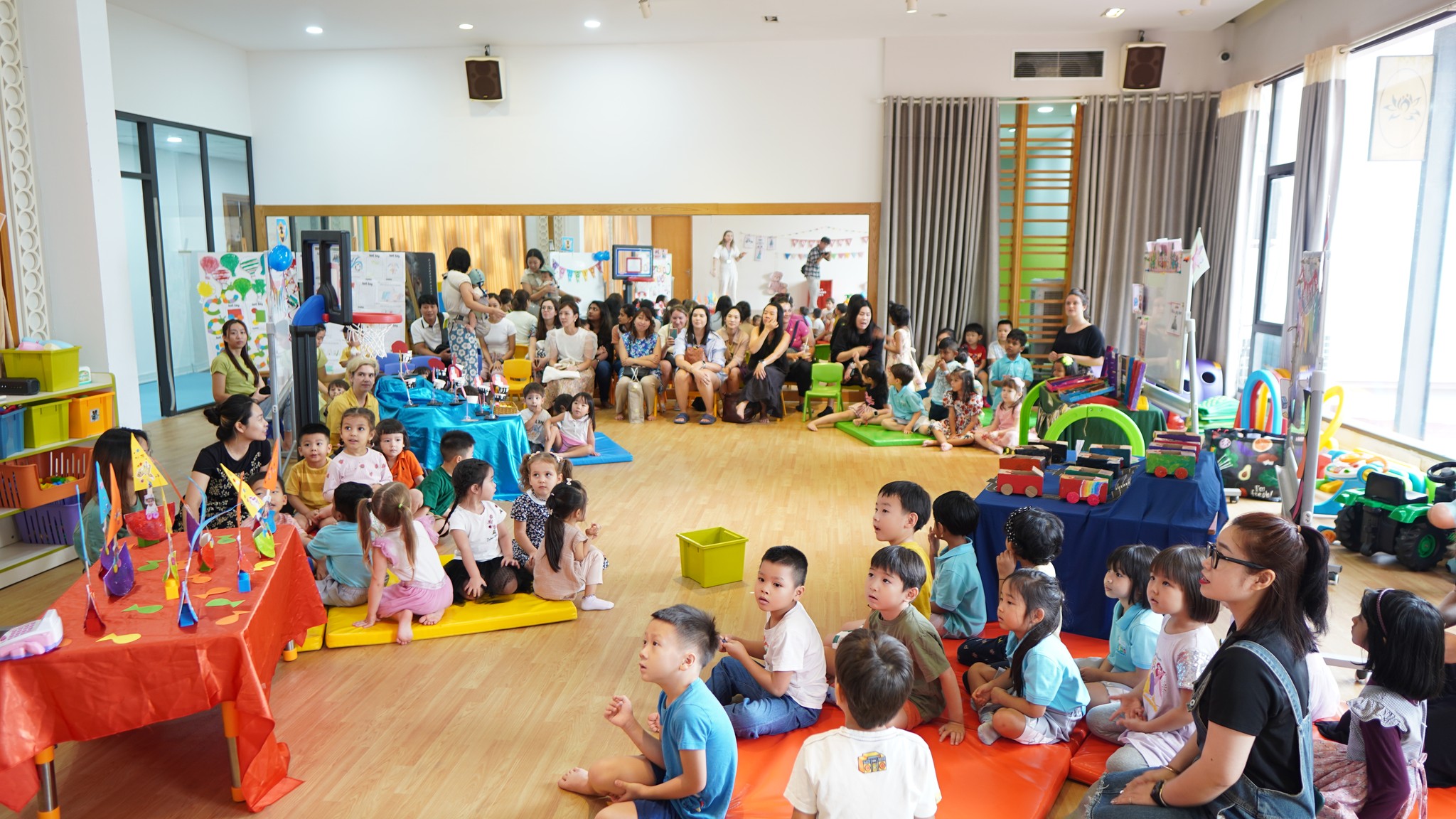 The event began with everyone singing the song "Hello." Then, each classroom presented their handmade toys. The children had made a variety of toys, including cars and basketball hoops. They were very proud of their creations!
After the presentations, the children donated the toys they brought in a special box. The toys will be planning to be donated to a charity bazaar.
Next, it was time for the sale! The children used fake money to buy the handmade toys. They had a lot of fun shopping for toys and choosing the right ones to take home.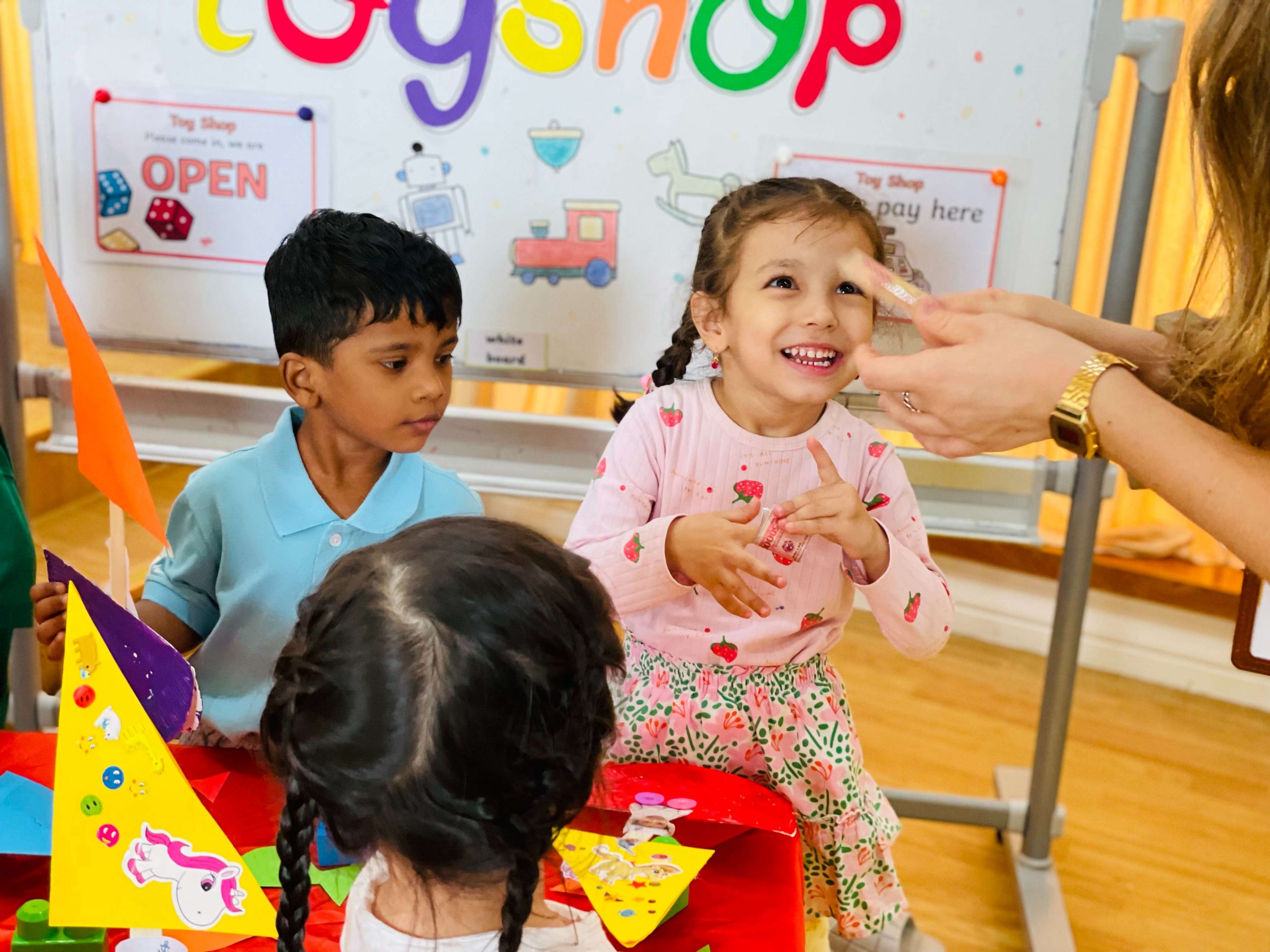 When we finished the sale, everyone ate fruit and snacks in their classrooms. It was a perfect way to end a fun and successful event.