Our school held an opening ceremony this morning, September 5, 2023. The ceremony was a wonderful way to start the new school year and welcome our students back to school.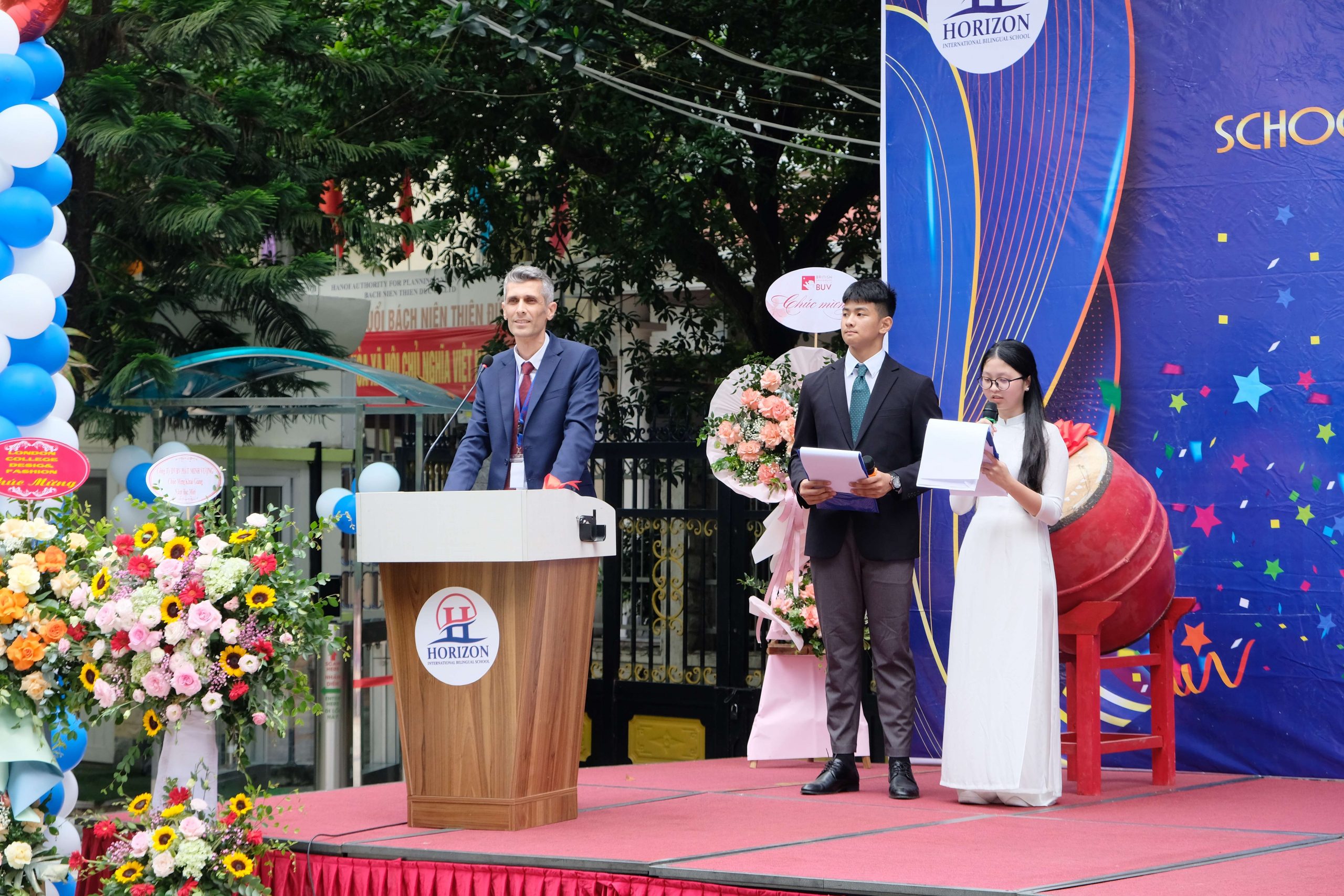 The ceremony began with a welcome from the principal, followed by student performances, and then the sound of school drums rang out to officially kick off the new school year.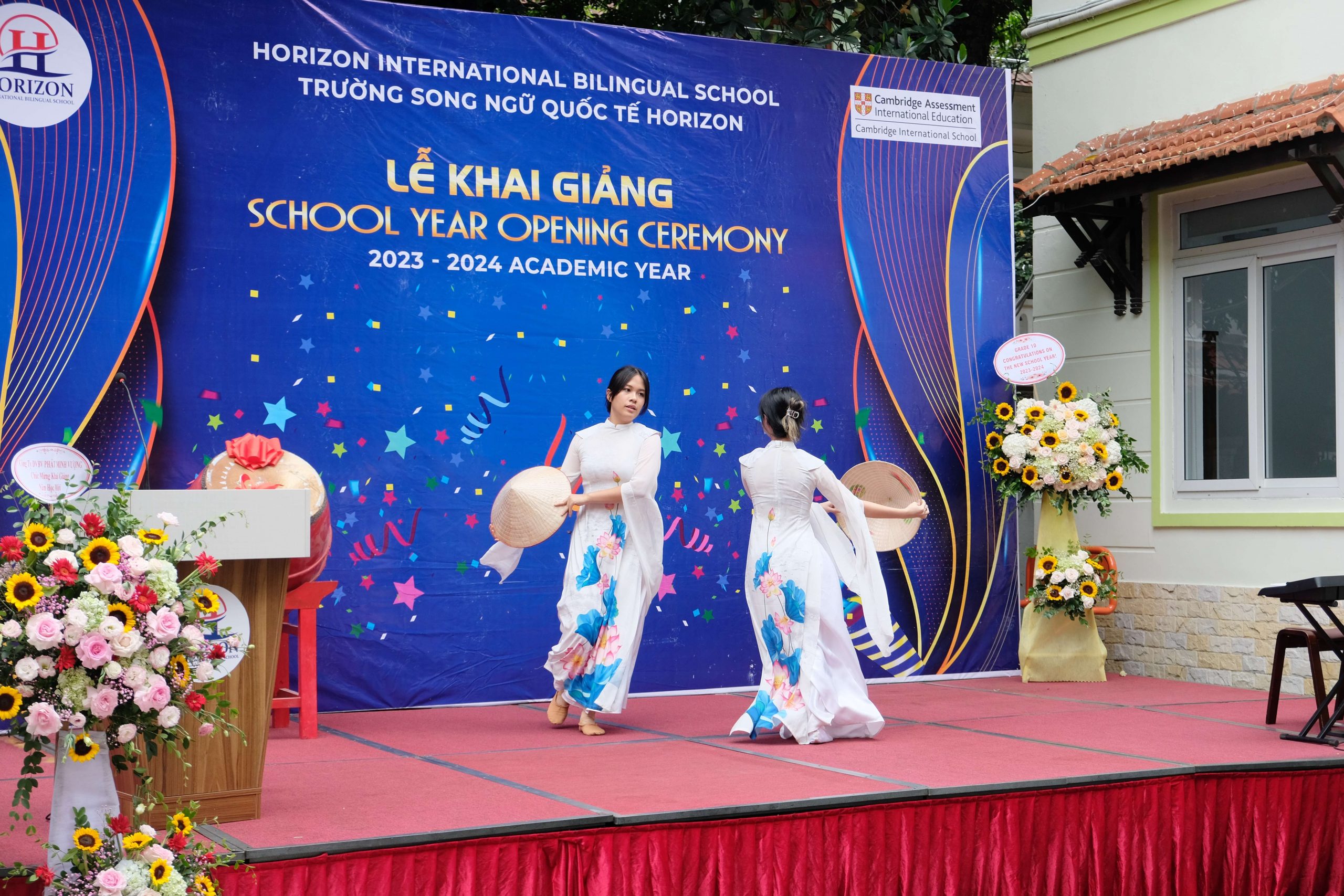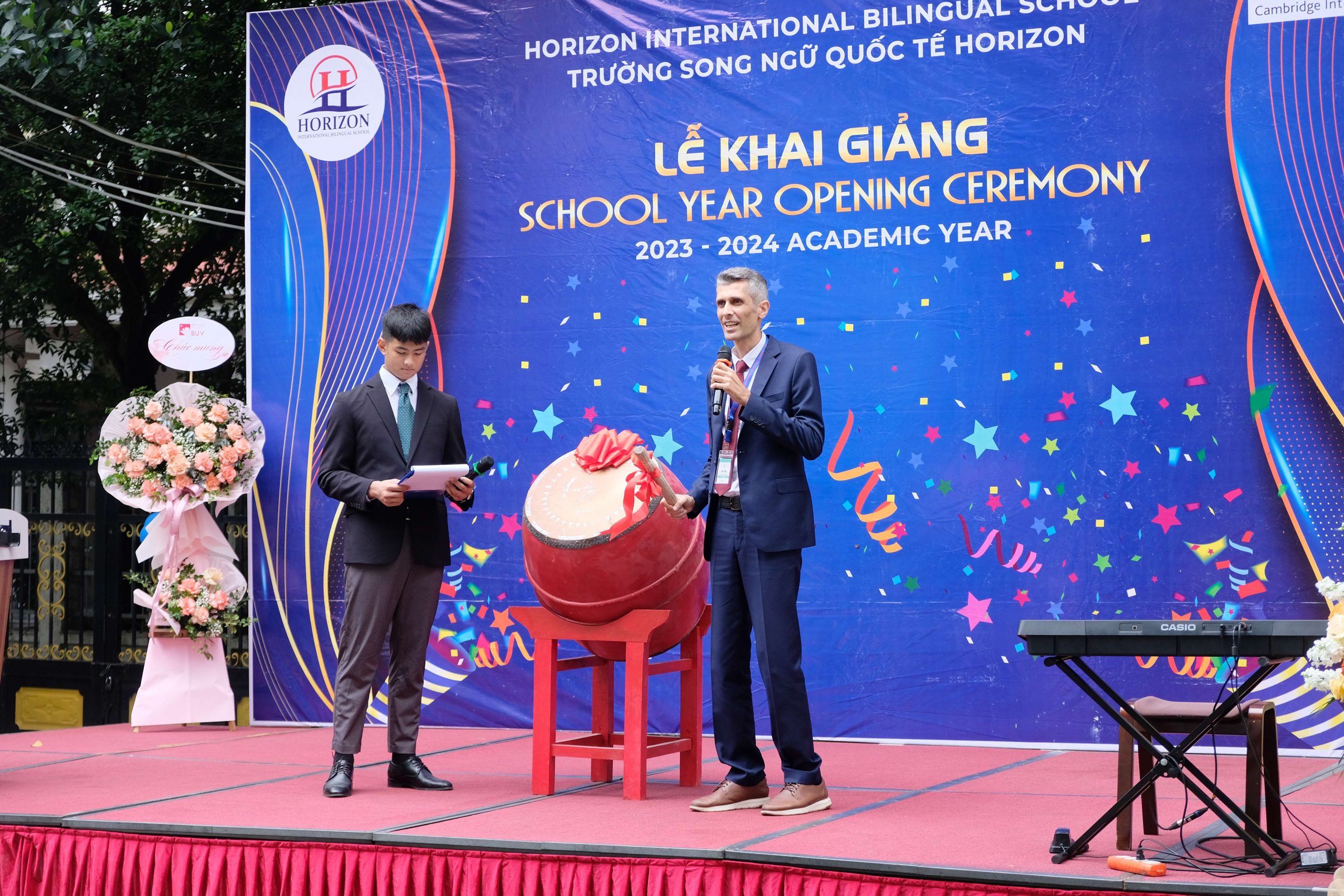 We want to thank all parents and guardians who attended the ceremony. Your support is greatly valued.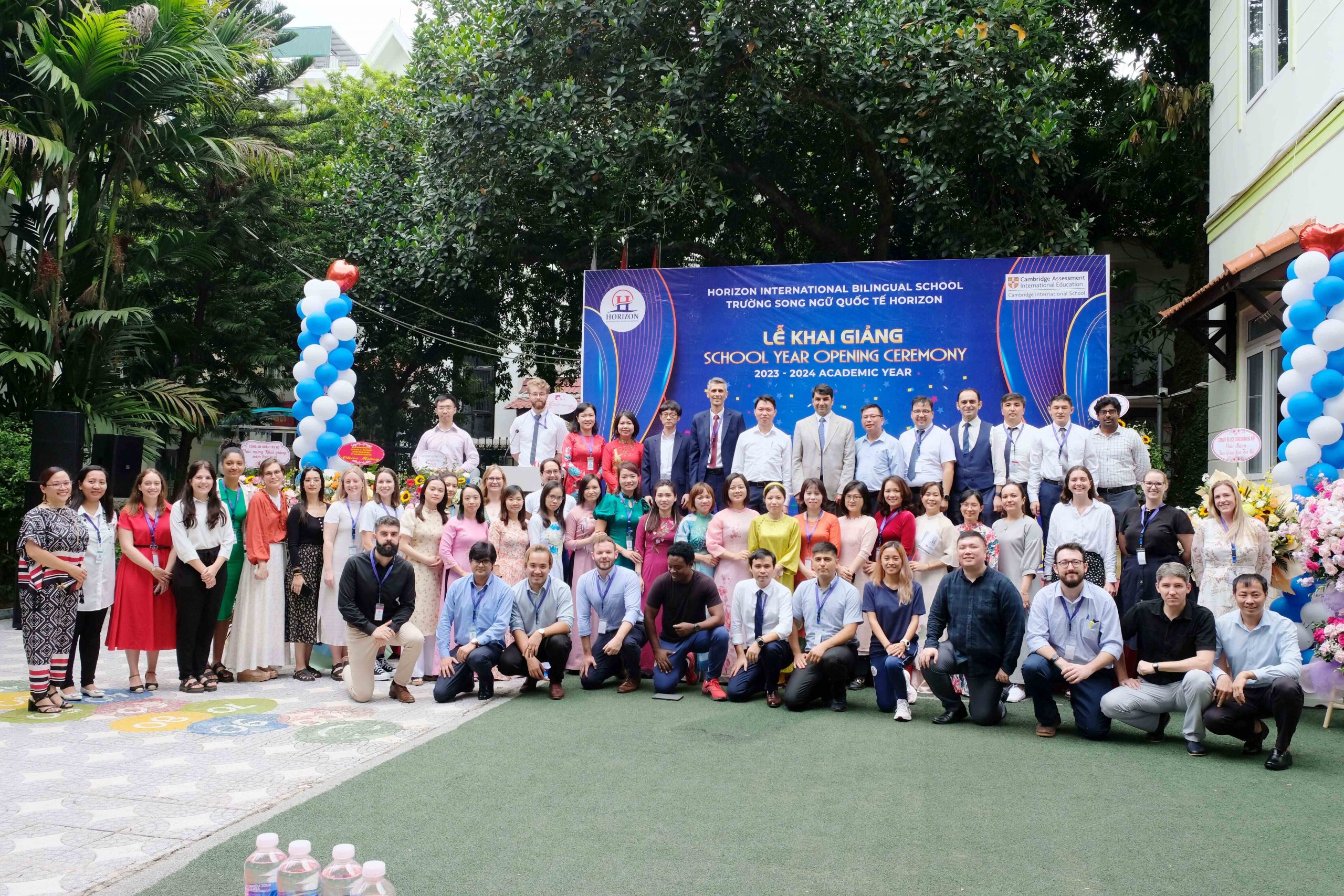 We are confident this will be a successful school year for our students. Our dedicated staff is committed to providing our students with a quality education.